"When you Master the Process, you Master the Results."
– VJ Derbarghamian

I firmly believe it is our duty and responsiblity as Real Estate professionals to not only represent our clients to the highest level of service, but to also be educators of the process to ensure a smooth and successful experience.

For these reasons, I provide complimentary hard copies of my 4-book series as well as a fantastic book on downsizing by the one and only Marni Jameson. Marni is a nationally syndicated home & lifestyle columnist and AARP contributor.
Home Seller Guide:
How to sell for more money

Pricing tips and mistakes

How to sell to any buyer

Common negotiation mistakes

Different marketing approaches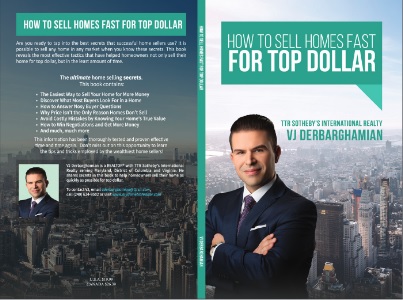 Expired Listing Guide:
Reasons why homes don't sell




Marketing techniques to improve it's chances

What to do in a poor market

Signs of an agent hurting your chances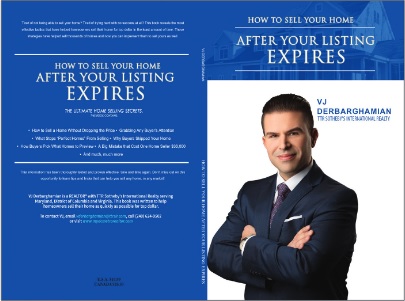 Home Buyer Guide:
Guide to real estate agents
Needs and desires of homeowners
Searching for the right home
Do's and Don'ts of negotiations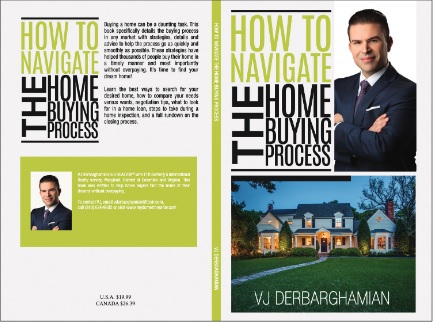 For Sale By Owner (FSBO) Guide:
Why FSBO's screw up negotiations
Advanced negotiation tactics
Tactics to sell your home for more
Hidden costs
Each step Showings guide (safety)
Pricing correctly
Advertising without an agent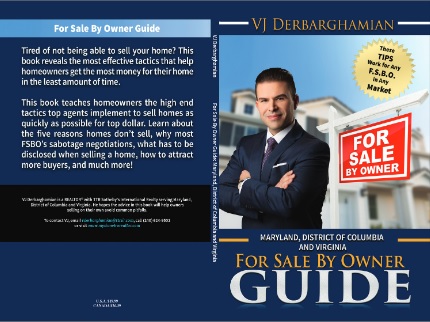 Downsizing Guide:
Set your downsizing goals

Track the journey as you go

Know what to let go of

Learn what to sell where

Organize and track sales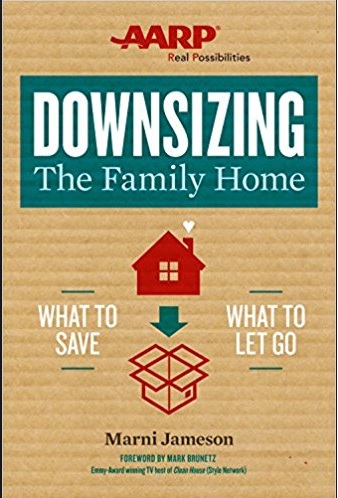 For your complimentary copy, please complete the form below. In the comments section, kindly indicate which book(s) you wish to receive and provide BOTH a valid email address and phone number so that my team can confirm shipping address.